Although we are not surprised to see copycats in China, it is not OK for us when they start saying they are the original!!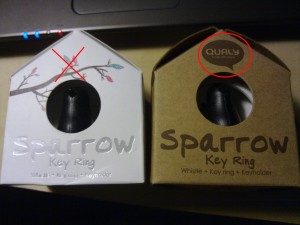 First of all, they don't have a Qualy logo.
Who did you say the designer was?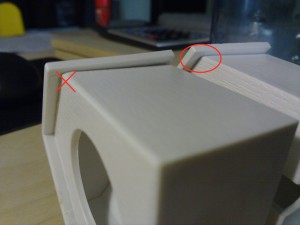 Docktaped? come on!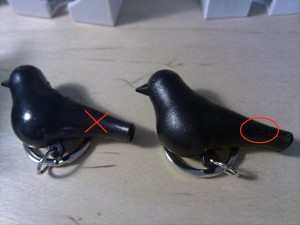 No Qualy logo again.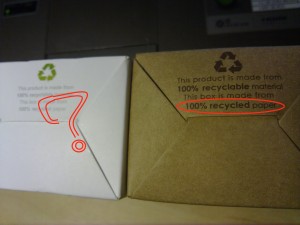 A picture worth a thousand words.