Polar bears are out of ice to live. Please make some ice for them. Help them to help you.
What can you do?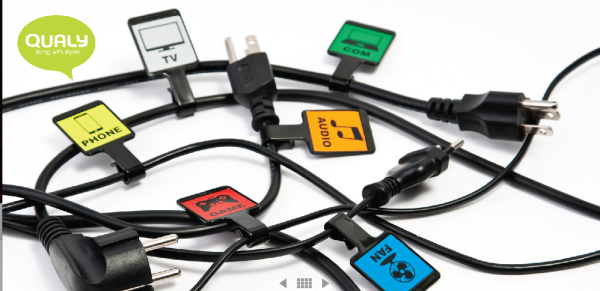 Save the energy!!!
The more you do unpluging, the more the trees grows.

And Save the trees!!
The less paper used, the more trees and animals stays.